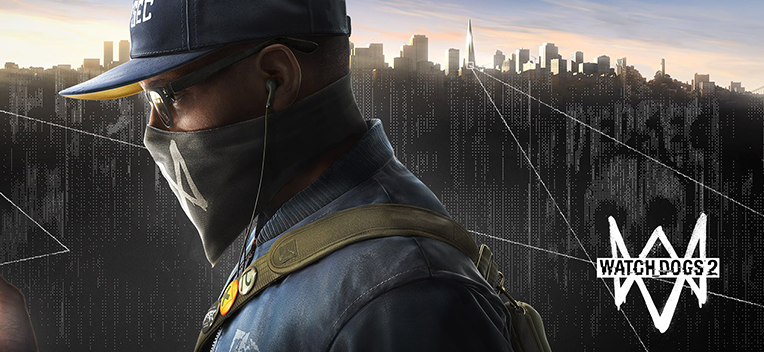 Watch Dogs 2: A great surprise to end the year in the best way possible
This week we started streaming on some of our official Twitch channels and we can't be more happy about it. Our first live, that we did in Spain, France and Germany, was a real success and we've decided to repeat profiting that Steep is just being released. So if you're also curious about this game and you want to join us, you're more than welcome to do so in one of the three channels. We hope we can extend it soon to our English and Italian channels too.
Besides how happy we're about the stream and the comments and well wishes that you sent us, we're also happy about the game we chose to start: Watch Dogs 2. It's true that the game was released two weeks before in consoles so, a lot of you had already seen how it looked like, but even though this we were pretty surprised (in positive!) when we saw how the game looked like in PC.
PC ports always scare us and even more if it's Ubisoft behind it. Let's be honest, they don't have the Bugisoft nickname for nothing hahahaha. But in this case we've to admit that the game, at least for what we've seen, it's pretty good. Here you have a little proof of it, done by the guys from Nvidia to show how it looks with their GameWorks tech:
As we already told you, the game was released two weeks before for console, so there's been plenty of time to do graphics comparisons, that we enjoy so much. In this case, we decided to use again the one done by Digital Foundry, they really analyze every little detail. Here you have all the console Watch Dogs 2 versions, even the PS4 Pro one.
No Guy's Sky: The Doom version of the Hello Games title
A few days ago, Hello Games came out of its silent period (finally!). The studio did it to announce the first No Man's Sky update, that adds a lot of new features and changes to the game. Also, the game became trending topic because of the British Advertising Standards Authority's decision to rule that No Man's Sky Steam page was not misleading to consumers.
It looks like things are getting better step by step for Hello Games and that No Man's Sky is finally finding its own place in the market, leaving behind the hype and the not so good marketing campaign that everyone talked about.
Even if the game was pretty controversial at first, a lot of people has played it and enjoyed it (including some of IG team members). Also, there's been some people that has decided to use No Man's Sky's universe to do their own projects, like the modder Robert Prest, who's behind No Guy's Sky.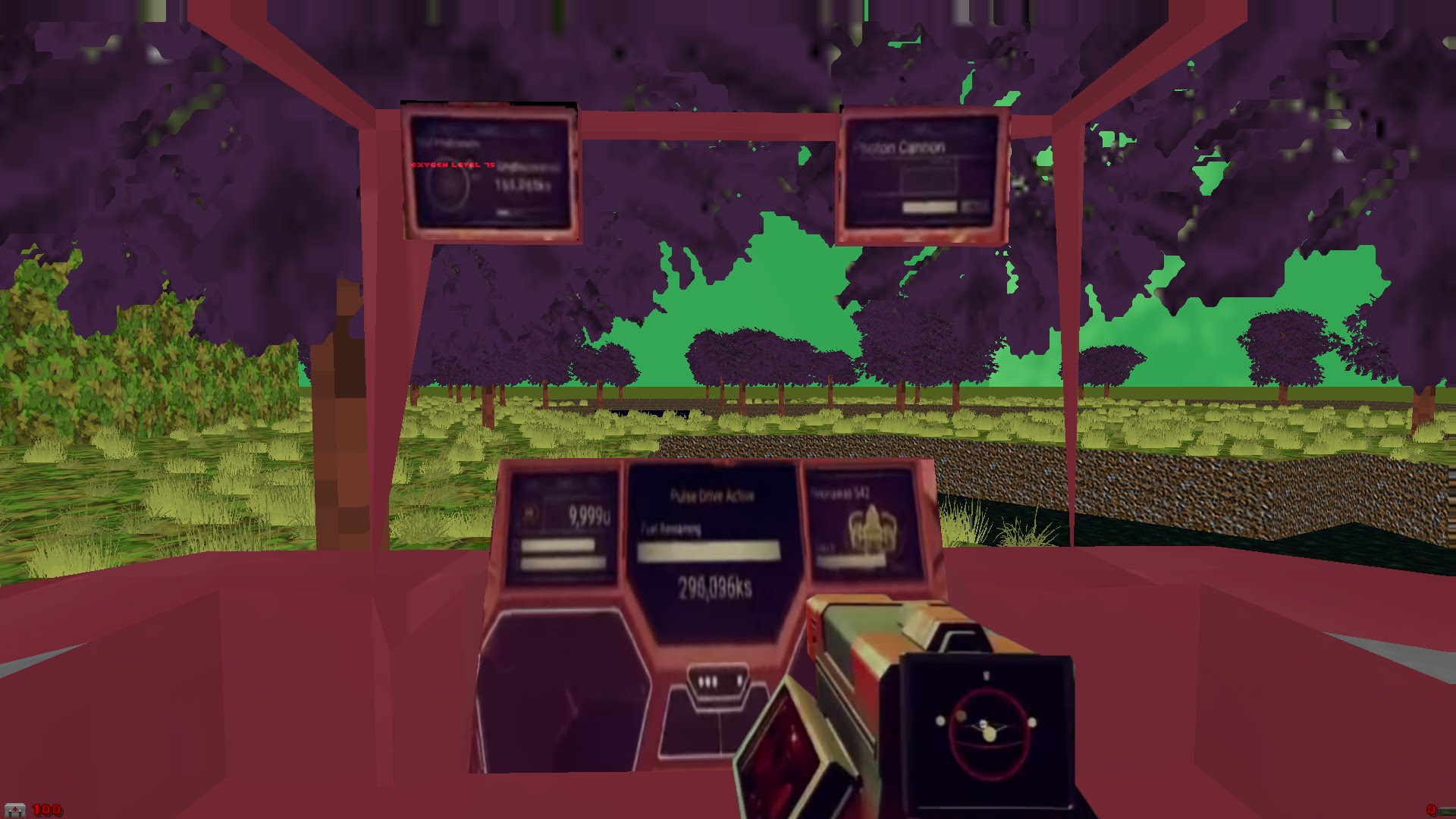 This mod uses all the No Man's Sky universe, but has as background a game with an older and much more accepted story: Doom. Prest, that spent three weeks creating the whole mod, decided to use both games and here you have the final product:
Kingom Death Monster 1.5: The board game that breaks all records
We talked to you about a lot of Kickstarter projects, both here and also on our Twitter account: remakes, new titles and even the Outlast 2 diaper project (yes, we're still in shock about that funding campaign). But this is the first time that we find a project like this one: an awesome board game called Kingdom Death Monster.
A few years ago, their developers decided to launch a first crowdfunding campaing to finance the first version of the game: a pretty detailed and beautiful one btw. Now, they've decided to upgrade it and making it even more beautiful with the 1.5 version of Kingdom Death: Montser. And it looks like more than 13.000 backers are giving them an actual reason to believe that it will be. Even if it's not a game for all budgets.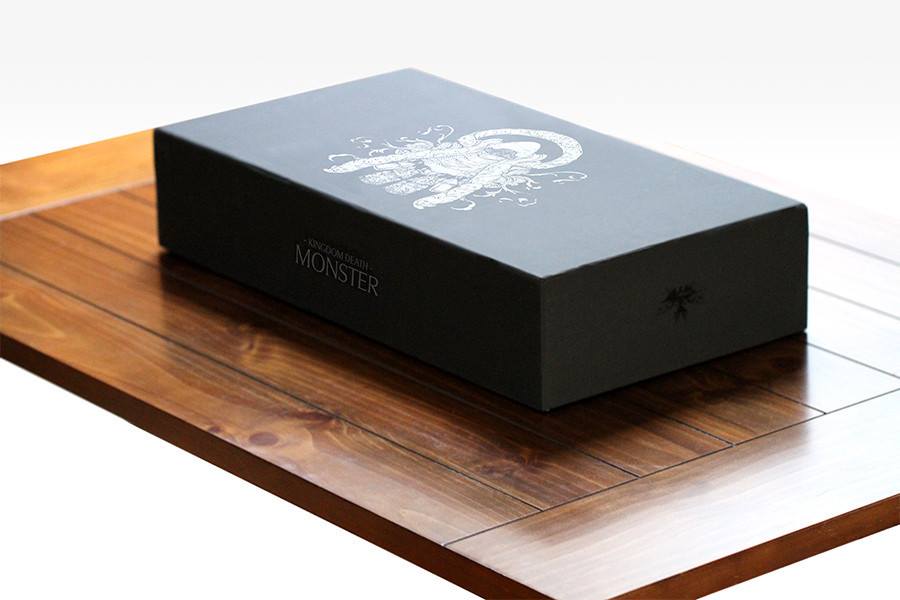 Since it was launched, the campaing has already made more than 6 million dollars and they still have more than one month until it ends. The initial goal was 100.000 dollars, so they're doing it just fine by now hahaha.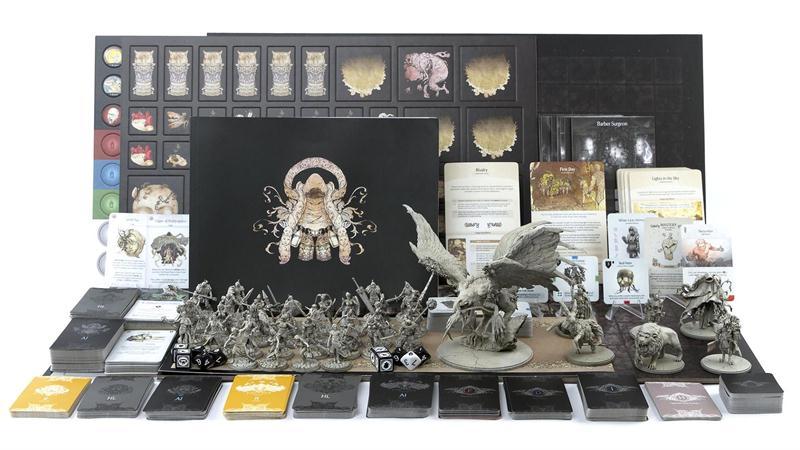 The ones that don't have the first version of the game (that, by the way, is already sold out), will have to spend a minimum of 250/300 dollars on the new version of the borard game. The lucky ones that already have the first version will just have to spend between 50 and 190 dollars to upgrade their game. It looks like having board games as a hobby is not that cheap.
Well, we're pretty close to the Christmas holidays and after how you enjoyed our particular Black Friday we can already say that we'll have some surprises for you for the holidays so, be prepared, because we don't want complains later. But, while you wait you can kill time on our Twitch channels. You know, to just see our lives or hosting us, we'll be more than thankful for it. Enjoy it! :D