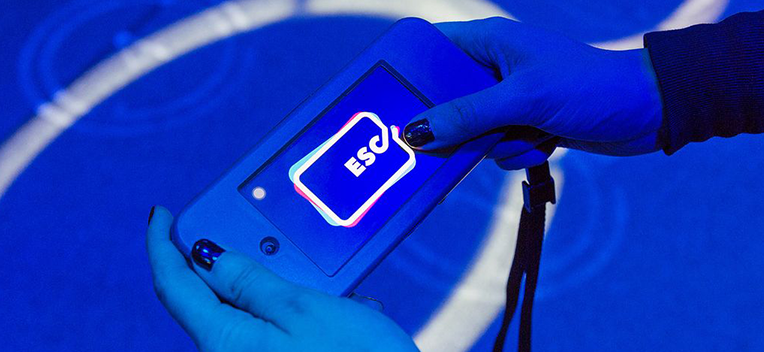 ESC: A massive screen and 29 game players
We're pretty sure that you've been in a mall, even if you're not into the idea of sharing your space and time with millions of families, teenagers or even old people that doesn't have anything better to do than to visit a mall. To buy stuff, to go to the movies or even to go bowling or to play with arcades, malls are a little bit for everything. But from now on (if you didn't know about what we'll tell you today), you will add another reason to go to a mall: playing video games.
And no, we're not talking about video game tournaments, like the ones that take place in malls sometimes, but about an actual game theater with a massive screen where up to 30 players can play at the same time around a dozen games. Guided by an MC, all the players have a controller that looks like a little tablet to take part in the game.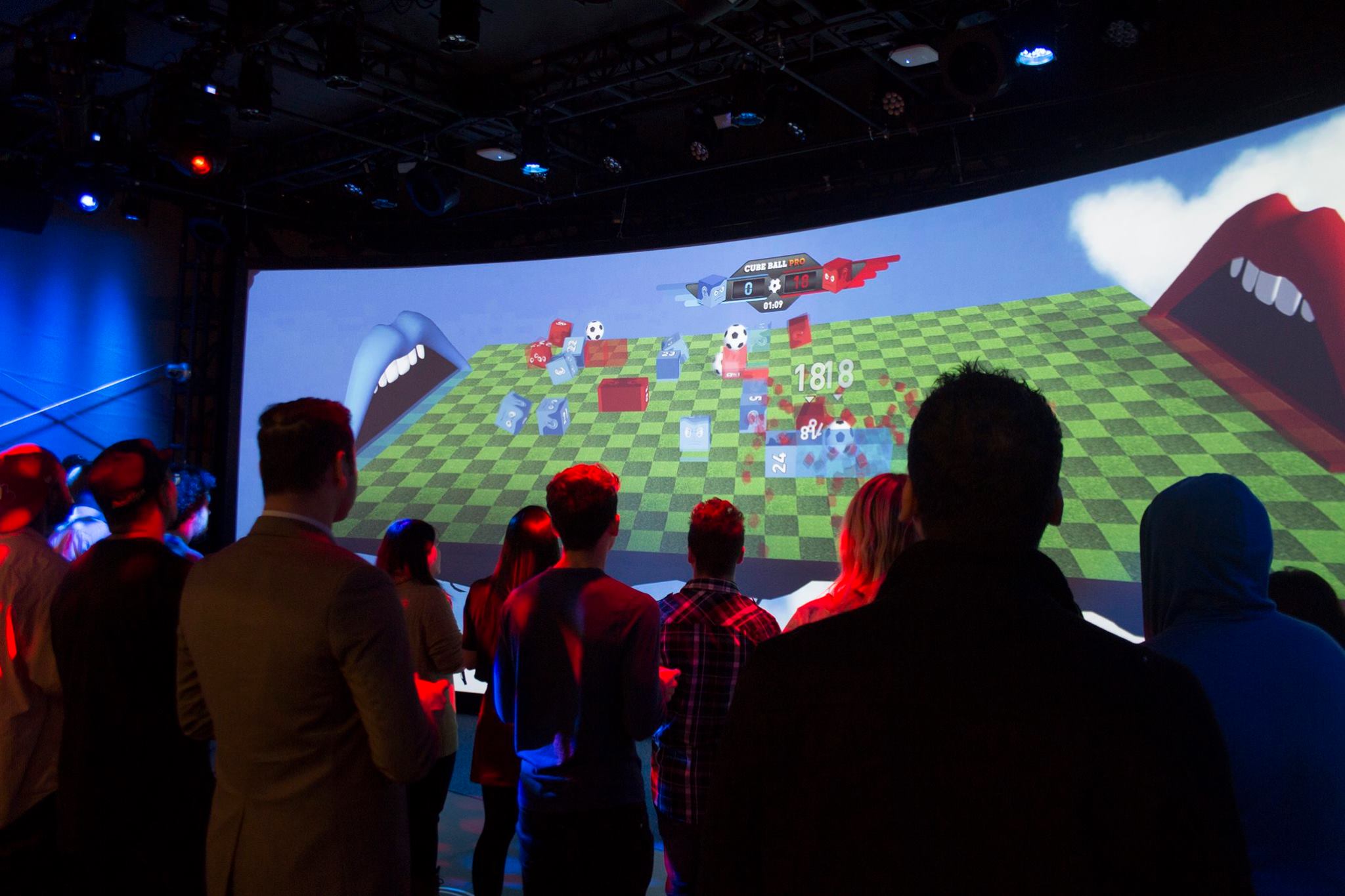 The ESC Game Theater, which is the name of the project, is located in the Westfield Garden State Plaza in Paramus (New Jersey) and has a prize of 5 dollars for a half an hour game. During this time, players can play up to three rounds of a selection of all the games available.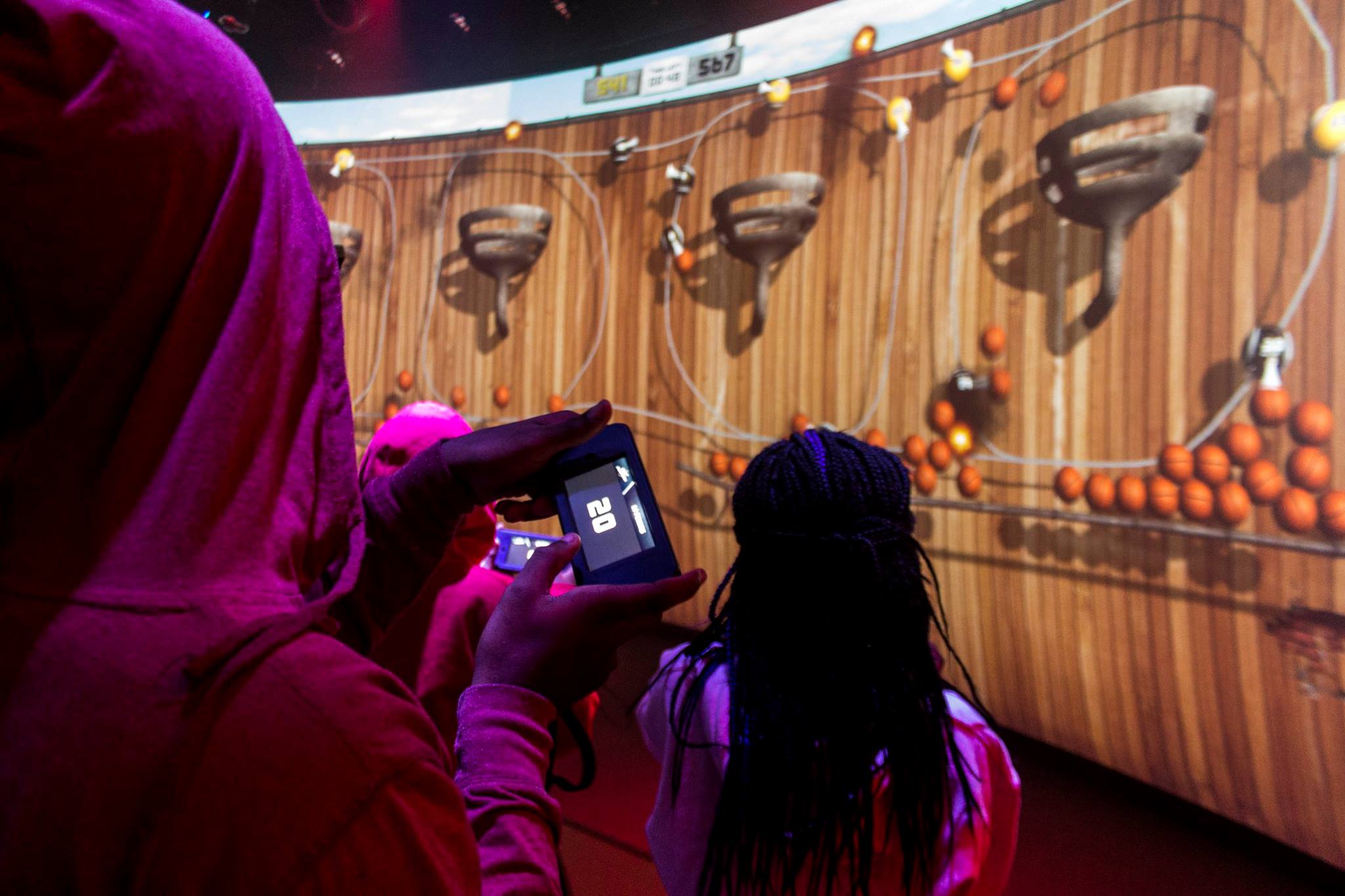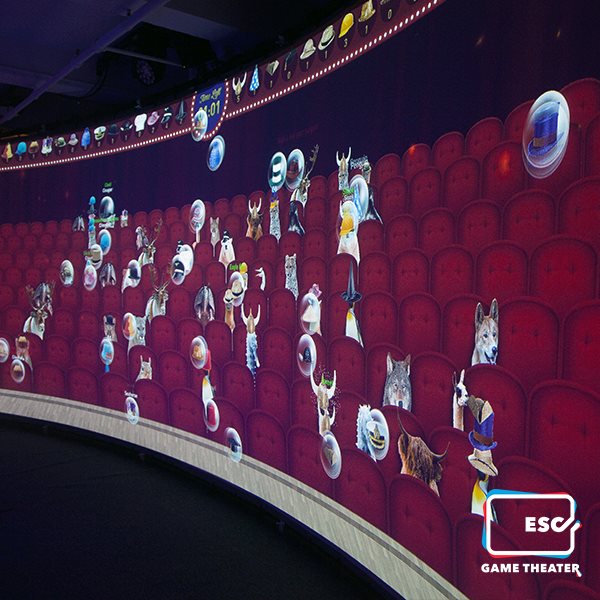 Here you have the presentation video, so you can see how it is to play with 30 people in front of a giant screen. We're just hoping that someone brings this idea closer to us, because we're pretty sure that if this happens, we'll be more than often mall visitors.
Skyblivion: The best of Oblivion in Skyrim
The guys from TES Renewal Project have updated us! This group, that's focused on merging the worlds of The Elder Scrolls video games into more modern game engines, has published a new trailer for one of the mods they're developing: Skyblivion.
As you could already read on the title of this block and as you can imagine by now, Skyblivion is a mod that recreates Oblivion in Skyrim and that's been in development for a few years now. The team behind TES Renewal Project has confirmed that the to-do list is shorter every day and that they're starting to see the end of the project, but they didn't specify an official release date yet.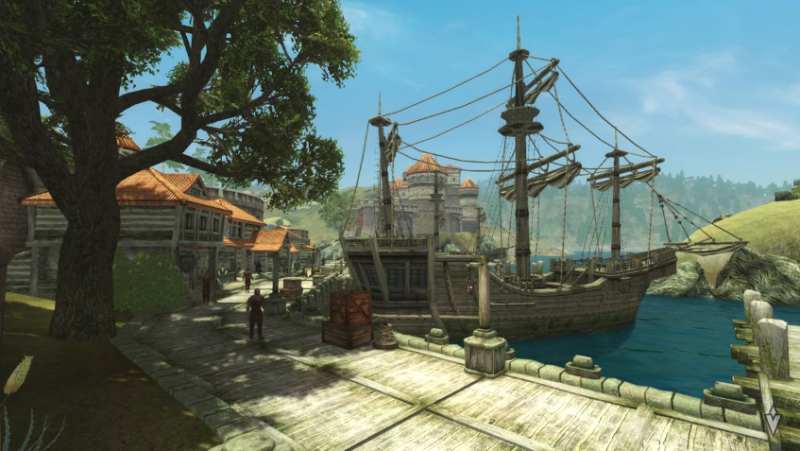 In this trailer of a little more than 4 minutesw we can see the whole progress that the group has made this past year and even see the first in-game creature they've created. Besides Skyblivion, TES Renewal Project is also behind mods like Skywind and Beyond Skyrim: Cyrodiil.
Atari 2600: Emulating a classic in Minecraft
It looks like Minecraft can be used for everything. Since it first came out, the Mojang video game has been used for almost everything you may think and not just to have fun playing it, that was the main goal in the first place hahaha. The title, that has been used even in schools as a learning tool, has been used as a construction tool by the most original minds and they do awesome things with just blocks.
Today we want to leave this awesome things aside, at least the construction ones, and show you another kind of wonder: an Atari 2600 emulator in Minecraft. Yes, you've read it well: SethBling has made one without using mods. Here you have the video where he shows it:
Also, SethBling has published on hi channel a more technical video to explain how he did it and to help everyone that wants to do it succeed at it. Here you have it:
With more than 2.000 command blocks that reproduce the Atari 2600's ROMs, we can just say that this is awesome. SethBling has made the emulator reproduce games like Donkey Kong or Space Invaders, but we're pretty sure he will add a lot more games to the list in the future.
Now that we're almost finishing the year we can warn you that next week's blog will be the last one of 2016, because we also need to rest some days. But you won't be saying goodbye to us anytime soon though hahaha because we've a lot of surprises for 2017, so we'll be around for a while. Read you next week! :D