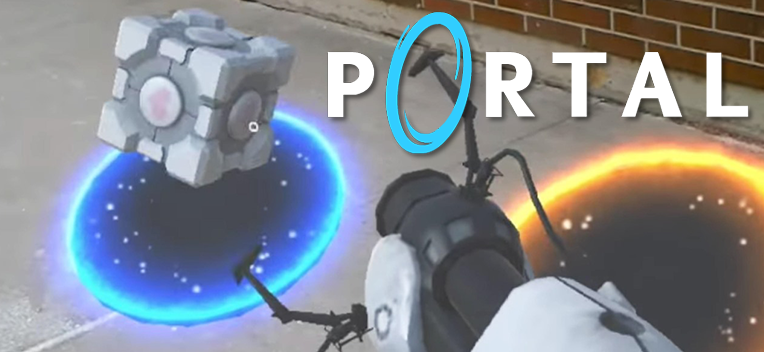 Portal: Creating magic with Hololens
Since the madness of virtual reality came, we've been finding new projects that use this technology to develop games, movies...all over the Internet. But it hasn't been the same with augmented reality. That's why today we want to show you this demo, made by developer Kenny Wang. He's focused on using this tech to develop games.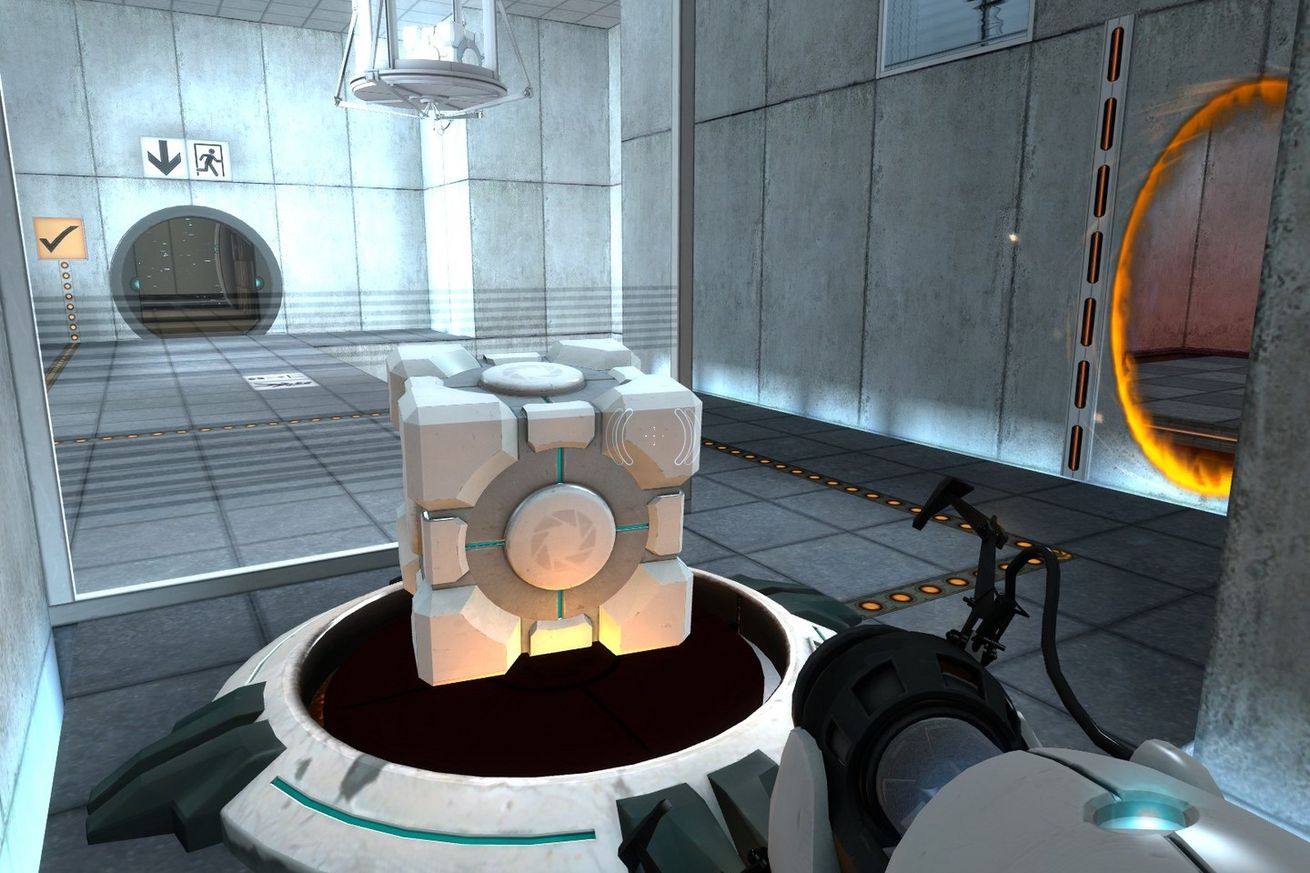 Wang, that already created a little Pokémon game, has decided now to use Portal in augmented reality and bring it to real life thanks to Microsoft's Hololens.
For the moment, the demo is not available to download, and you also need a pair of Hololens (yup, add 3.000 euros to the budget), but if you already have them, here you have Wang's page, so you can take a look to his projects, and also the video of the demo live:
Star Wars: A mod that adds Battlefront III to Battlefront II
Yup, we know that we've been quite annoying with mods this past weeks, but it's not our fault if we can't stop finding new ones that look just awesome and that more than one of you will be amazed by.
In this case we want to talk to you about Star Wars Battlefront III Legacy, a mod for Battlefront II that imports assets from all the leaked/cancelled versions of Battlefront III, but also adds some new stuff to the classic shooter, like a new HUD and new maps.
We know that, besides this mod, there's a whole project focused on remaking the whole Battlefront III, made by fans, but we still have to wait for this one. And, the truth, it's not a bad idea waiting for that one playing to this mod.
If you already have Battlefront II, here you have the download link. But, you have to take in account that it's a non finished project, so cut them some slack and don't get crazy if something is not working 100% well.
The Witcher: The short that screams for a whole Geralt movie
There are a lot of cosplayers out there and we've seen a lot of different ones by now, but Maul, from Defcon Unlimited (a group of European stunt/cosplayers), is maybe the one that has surprised us the most since the first time we saw him.
In 2015, Maul decided to do a Snake cosplay, from Metal Gear Solid V, that was more than awesome. It was not just about having Maja Felicitas as Quiet, but the fact that they both decided to go to a breathtaking location and add wolves to the formula to shoot the cosplay. Here you have the link, so you can see it.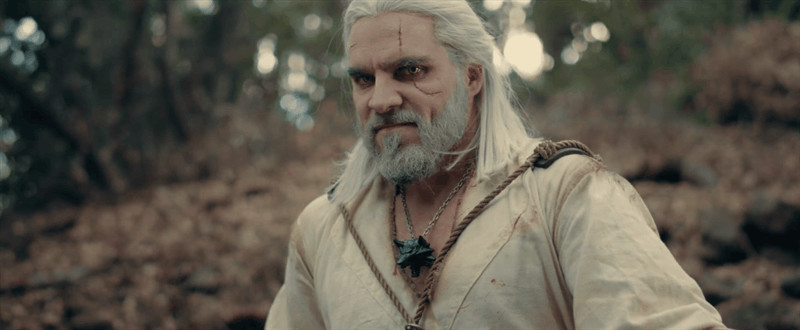 In this case, Maul has decided to cosplay again as Geralt of Rivia from The Witcher 3, and film a short movie with Erika Rodgers, that both produces and stars as Triss on the short. The movie was directed by ActionLeo.
As you can see, the short is pretty simple, but has all the necessary details to make it really good. It will be great if someone will decide to make a Geralt movie, because seeing what it can be done in 4 minutes, we can't imagine what we will se in 2 hours of movie.
Well, after dedicating part of our past week to the Ghost Recon beta, this week is For Honor time again, before the Ubi game release the next 14th of February. We will be trying every mode and every character, so we'll spend a pretty cool and busy Valentine's Day! :D