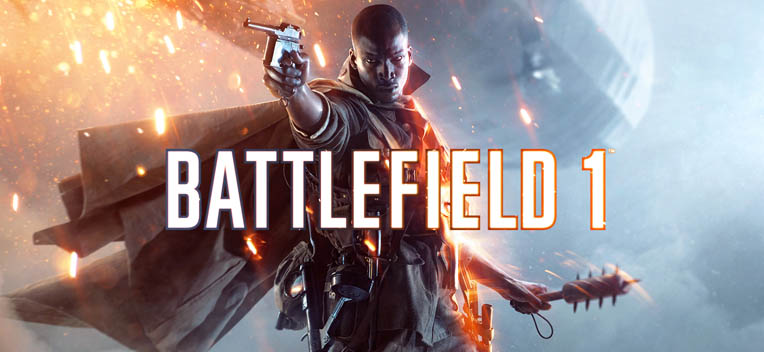 Battlefield 1: The trailer that no one is expecting
After the beta we're even more convinced. Battlefield 1 will be a blockbuster and now that we know which maps we'll be able to play and which game modes we'll have, we're even more anxious to play it. The trailers, the content that we've seen...we're getting into it step by step. Are you also that excited about playing it?
It's true that the beta left us a bittersweet feeling with just one map to play. It was not that much and we couldn't figure much things out, so we have some doubts. But luckily for us, the bugs and the glitches we found in the process made it funnier in that one single map hahahaha. We already showed you the immortal horses and today we're showing you the entire bug collection.
CrowbCat is the person behind this...