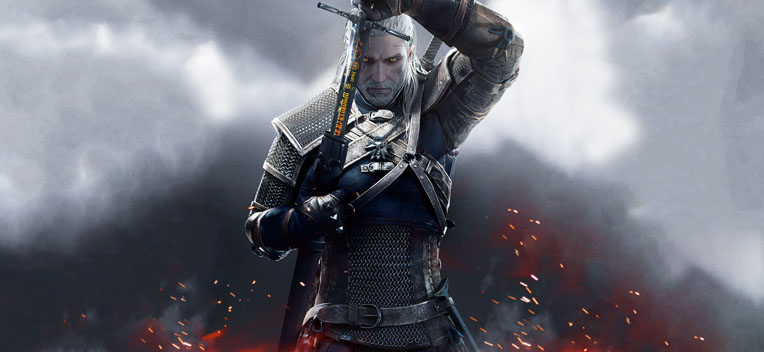 The Witcher 3: Geralt in FPS mode
Last week. We can't even believe it, but it's true. This will be our last post before holidays, so we hope you really enjoy what we picked to close the season. We warn you before, so we don't see a lot of complains after: Facebook will work at a much slower pace, while Twitter will not be active until we come back from our little vacation. We'll try to answer to your private messages, but we want you to know that it won't be at the regular pace, so please don't be mad in the first place, because we'll be off. Now, after the warning, we can start with the post and with The Witcher 3.
This time we want to show you a mod that looks like a really cool twist to Geralt's story and that lets you see this great game from a whole new perspective. This...