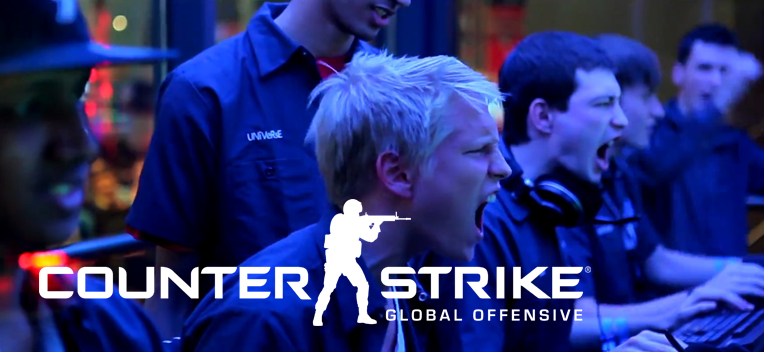 CS:GO: Cheating comes at a price
Counter-Strike is, without doubt, one of the most popular games amongst you, or at least that's what you've let us know every time we asked you guys. This week, and after giving you 7 whoooole days to discover Tinder's charms for yourselves (if you don't know what we're talking about, look at this post), today we want to start with Counter Strike: Global Offensive.
We all know CS:GO doesn't have the best graphics and it's not the newest and most developed FPS, but a lot of us spend tooooonnnnss of hours every week hooked to it (and we love it). If you play regularly, like us, you'll know that it overflows with cheaters and hacks to have unlimited number of lives and to shoot someone through a wall are up to date on the agenda. We all hate being...