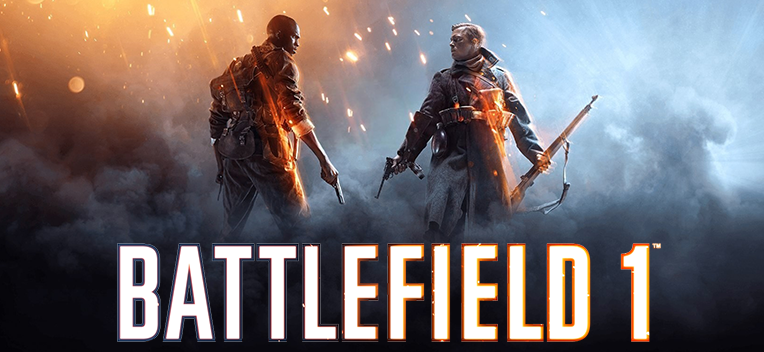 Battlefield 1: Two perspectives of the same game
Now it's real. We can finally say that Battlefield 1 has been released! Now we just have to download it and start enjoying the great game it is (at least based on what we've been able to see and try for the moment). If you're still hesitating on getting it, today we want to start with a graphics comparison. Yes, the ones you like so much and the ones who end up convincing you.
On this video you can see how it looks Battlefield 1 on PC (on ultra) and how it looks the EA and DICE title on Xbox One. We can already tell you that the PC beats every other version by far and that it's a game that really pays off to see in high resolution. For the record, we don't say this because we're PC gamers, because with other games we've chosen the...