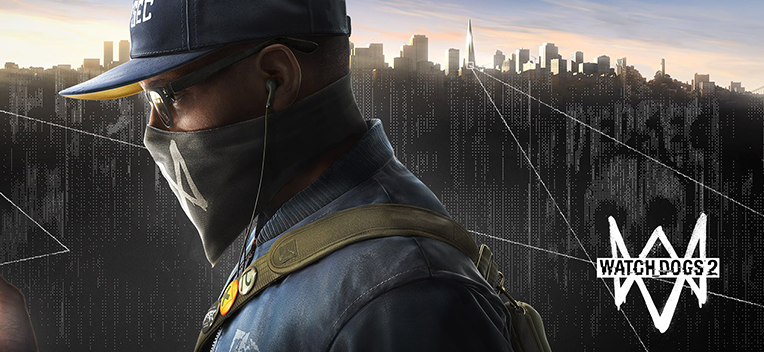 Watch Dogs 2: A great surprise to end the year in the best way possible
This week we started streaming on some of our official Twitch channels and we can't be more happy about it. Our first live, that we did in Spain, France and Germany, was a real success and we've decided to repeat profiting that Steep is just being released. So if you're also curious about this game and you want to join us, you're more than welcome to do so in one of the three channels. We hope we can extend it soon to our English and Italian channels too.
Besides how happy we're about the stream and the comments and well wishes that you sent us, we're also happy about the game we chose to start: Watch Dogs 2. It's...