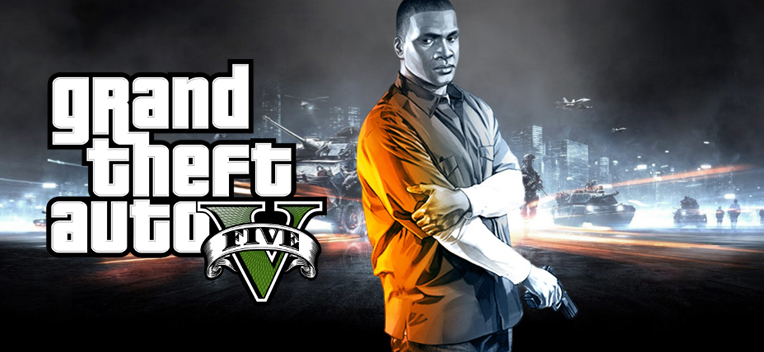 Battlefield 1: World War I coming to Los Santos
War has started. First was Call of Duty: Infinite Warfare and the same week the guys from Dice decided to strike back and with Activision they did one of the best presentations of the year so far. With a 4 hour special talking about Battlefield's history and a trailer that looked like a Hollywood movie they did the Battlefield 1 official and worldwide reveal.
In just a few days you put the game in the firsts spots of our main pre-orders, but after seeing the trailer we're not really surprised about it. Well, it's true that now we're a little more sceptical about this trailers and we want to see gameplay before being really hyped. But, for the moment, it looks really good. If you still haven't had the time to watch it, here you have it....