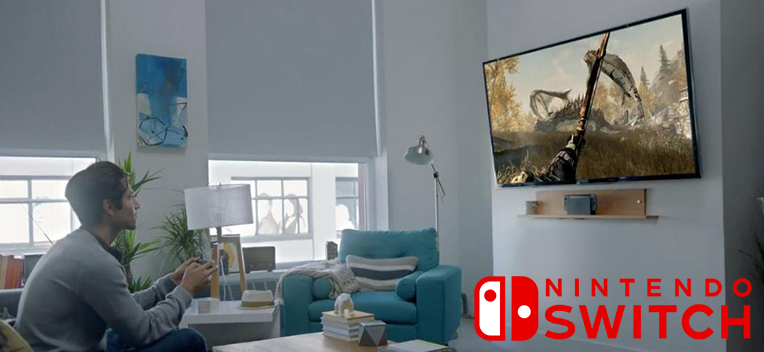 Skyrim: How much difference is between the Switch and PC versions?
This week, we've had Nintendo Switch for everyone. Since the official presentation that Nintendo did the past 13th of January, we had news for everyone and about everything. One of the news that caught more our attention, apart from the final console price (Yeeees, is not that bad, but we hoped for a little lower price), what that Skyrim will finally going to be on Switch.
The confirmation has brought also a ton of information about this Skyrim port for the new big N console and there's some people that already even had time to compare the graphics of Skyrim's Switch and PC versions.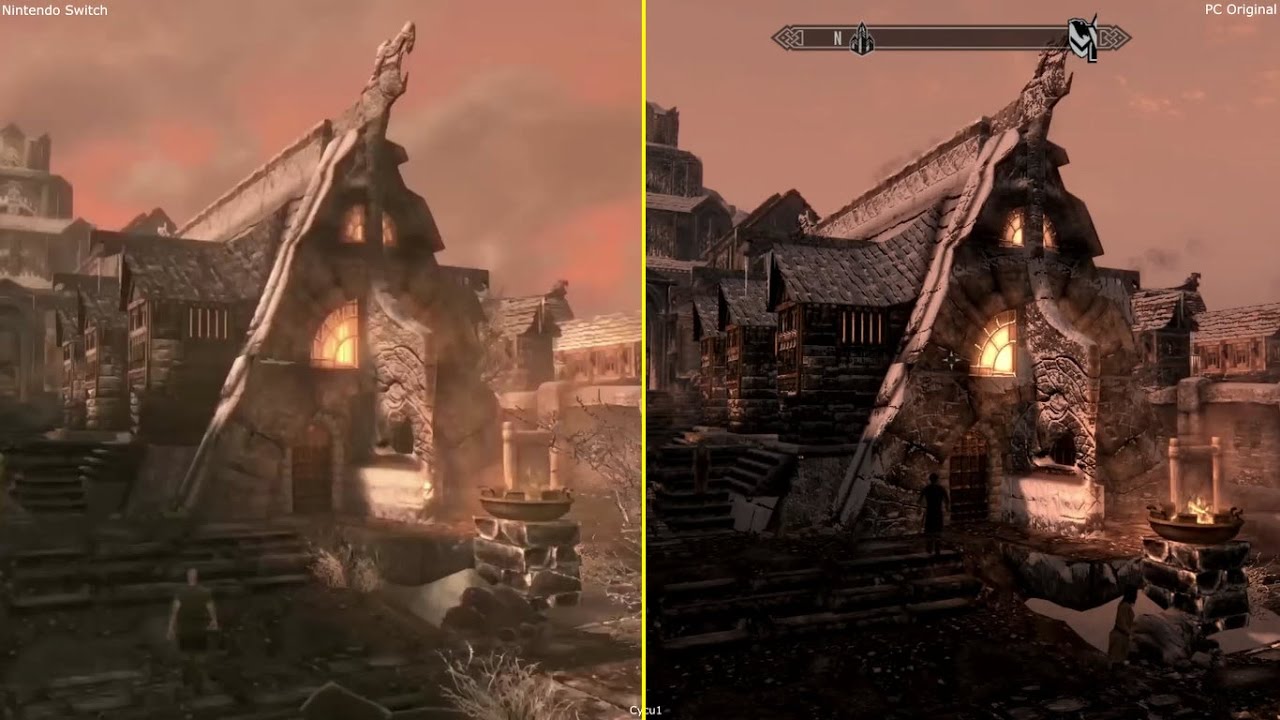 We don't want you to take this...