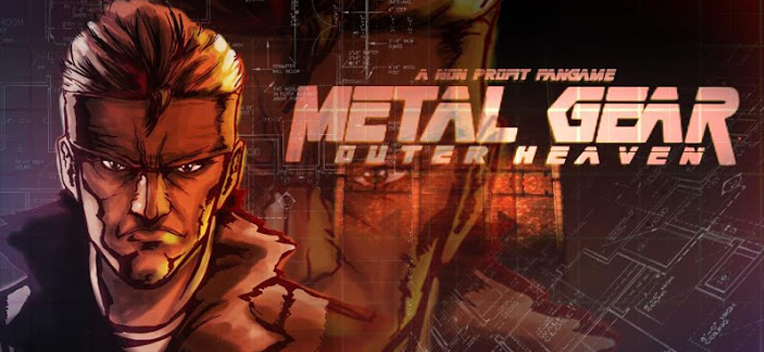 Metal Gear: Remake of the first title of the saga on Unreal Engine 4
The past September we witnessed the end of a cycle, the closing of a saga that has given us for almost 30 years (YES, 30!) some amazing moments in front of the screen. Metal Gear Solid V: The Phantom Pain was released a few months ago now, the last episode of the Hideo Kojima saga, a last chapter that for a lot of us was more than the ending of a pioneer franchise (we still don't know if Kojima will come back from his "holidays").
Even though the saga has ended, to a lot of you isn't already done and one of the people that also thinks like this is Boker, a Spanish Indiedb user that has decided to do a remake of the first Metal Gear. Yes, yes, the game that was published back in 1987 for the MSX2.
The project is now...