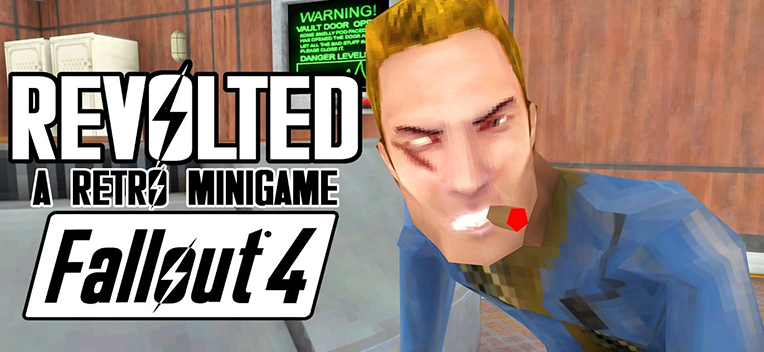 Fallout: Redesign in a 90's style
We're back at it again and, after a catching up week, we've already recovered the pace after the holidays. Besides all the trailers and gameplays that we missed, we've also catchep up with all the random websites we follow weekly and that publish all the curious things we bring you on every post.
One of those websites was the one who published about this Fallout 4 mod which we start the post and that a lot of you will be curious about.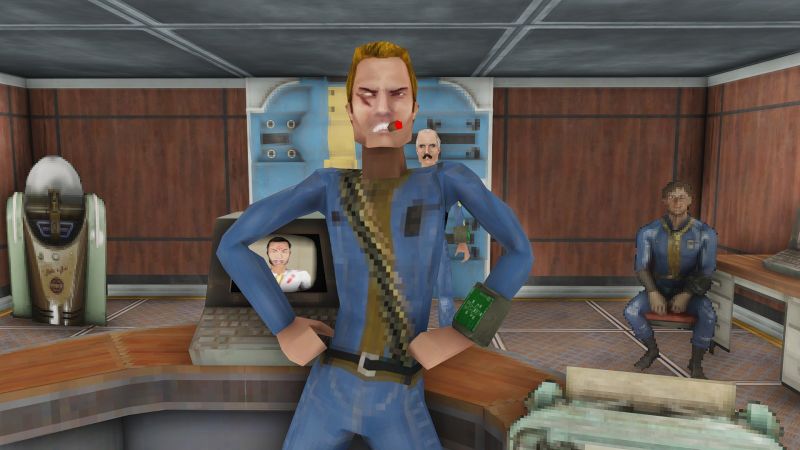 The mod is called Revolted and turns Fallout 4 into a 90's style shooter, from the graphics to the platforming. In this game you're the Overseer of Vault 102 and you must take back control of the Vault from the evil...