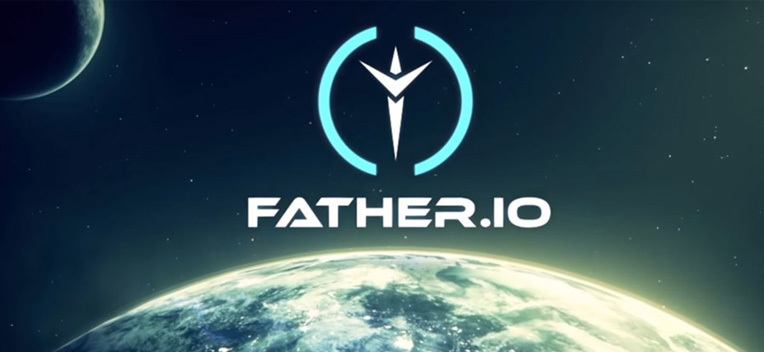 Father.IO: The FPS jumps off the screen and comes to real life
With this post we totally want to make you go out a little bit of the house. Well, we won't be putting our trainers and doing a marathon, that's for sure. We don't want to exaggerate, but it's true that we want to show you a video that will maybe change a little bit how you play.
We want to introduce you to Father.IO: a real life FPS that uses augmented reality to play. The game allows us to live the adrenaline, the tactics and strategies of any kind of FPS in first person, far from the screen of the computer that we normally use to play games.
We just have to connect the Inceptor, a device that you attach to any smartphone so you can activate the FPS mode, and start playing with friends, neighbours or any person that's...