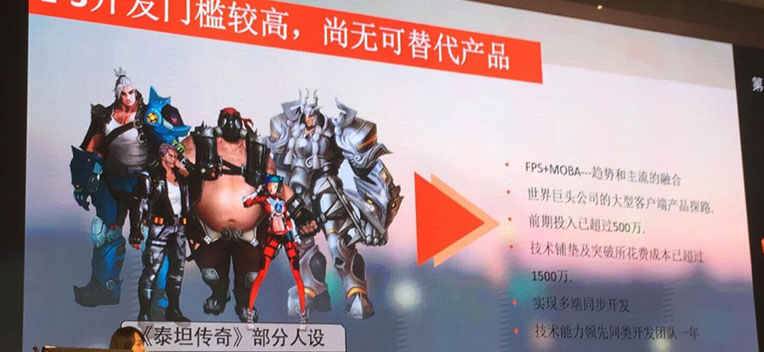 League of Titan: The fake Overwatch that never wanted to be it
We're getting there. We're almost packing to go on holidays. We're just warning you, because we don't want complains os someone who doesn't know about it when the time comes hahaha. Because in August we won't be blogging and Twitter will be way less active than now, so if you want to tell us something, complain about something or just say hi, you still have time.
That said (you feel our need for the holidays, right?) today we want to show you a project that amazed us. We already saw it a few months ago, but not that the situation has been cleared up, we wanted to show you a bit the fake Overwatch.
It's kind of ugly said like this, but in the end this is how it's known Legend of Titan, a game created by a Chinese company...