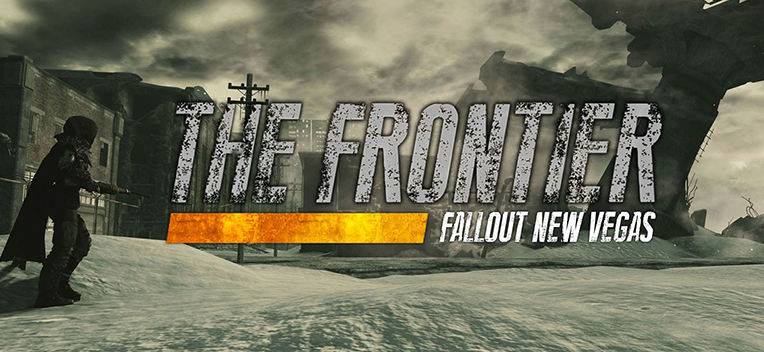 The Frontier: El mod más increíble de Fallout New Vegas
We're not very handy and most of the times, we just play games as they come, with no tricks or modifications. But then we find mods like this one for Fallout New Vegas and we just start even thinking about creating our own mods (but the desire of doing so vanishes as fast as it came because, as we said, we're not pretty handy hahahaha).
This mod we're talking about is called The Frontier and, once is finished, will remake all the initial Fallout New Vegas, developed by Obsidian Entertainment. In this case, the mod will add a new campaign with a new map, enemies, weapons and quests.
Here you have the last trailer made by all the team behind this beauty. But, this one in particular is on WingedRocket VideoGames channel, because the original trailer was deleted from the official The Frontier Youtube channel.
Set in a postapocaliptic Portland, the mod is 75% finished, but there's no official release date yet. But the team behind it keeps everyone posted on the works on their official website, so we will know it for sure when they set a date. Also, if you're curious about it, here you have a video diary about plot and development:
Majora's Mask: A fan film that looks like a Hollywood animated short movie
This is not the first time, and it won't be the last time, that a fan makes an adaptation better than the original. In this case we're not talking about a better remake than The Legend of Zelda: Majora's Mask, but a video made by a group of fans that could perfectly be a movie just about to be released in theaters.
Well, the truth is that the guys from Ember Lab are not some animation amateurs. Basically, because the company is focused on animation, VFX and games for commercial purposes.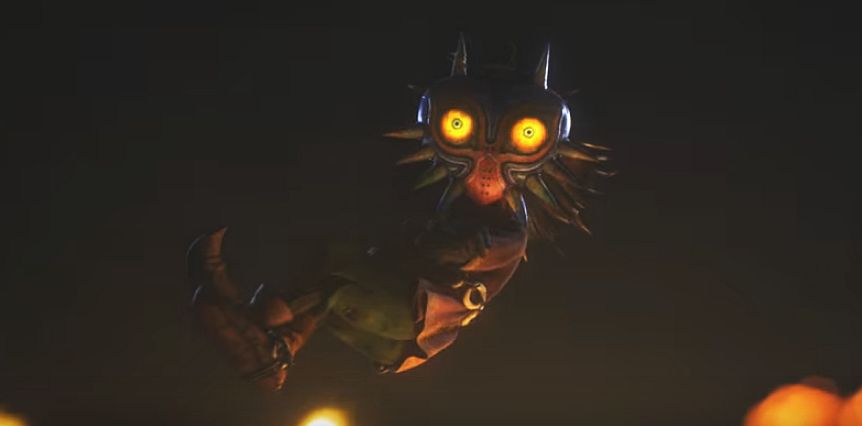 Under the title: Majora's Mask - Terrible Fate, the company, that draws inspiration from industry giants like Pixar or Hayao Miyazaki, does a pretty good job showing their skills, so we won't be surprises if they end up doing an actual adaptation of the story into a movie. Even if you don't like the Zelda franchise, this video is really worth to see:
Super Mario: What happens to Mario when he dies?
As the last video of today's post we want to show you a pretty curious idea. Have you ever thought about, what happens to Super Mario when he dies? We didn't really thought about this before, but the guys from Nukazooka did. And the answer is just awesome.
Here you have the story that they made up about the most famous plumber in the world and about what's under the levels we've all played at least once:
We just think that the video is pretty original and different from the rest we've shown you on the rest of the post. Let us know what do you think about them.
As we have already watched all the videos and this weekend is Black Friday weekend, you'll excuse us but we have to actually go now, because the credit card has to be used. You, before closing the page, take a look at the website, because we've prepared a really cool surprise to celebrate this day. But, hurry up, because it ends on Sunday, so we want zero complains on Monday. Read you soon! :D