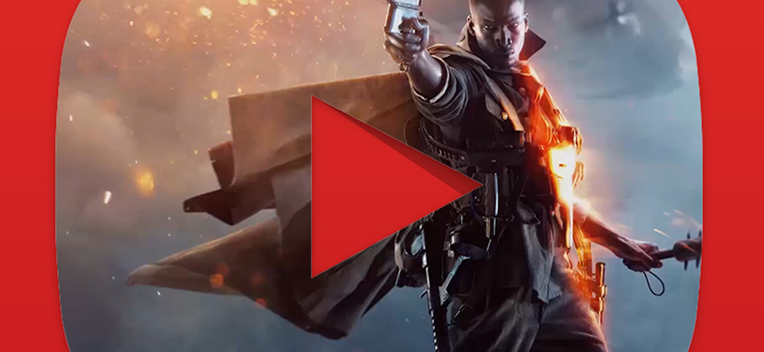 Youtube: The most popular trailers of 2016
We didn't finish the year yet, but we've already started to see the typical lists/articles to catch clicks about a different million things that every December pop-up everywhere. In this case we want to show you just one of this lists on the blog. But, we warn you that it will be the first and the last that we'll show you here haha.
The list we're talking about is the one made by Google about the most popular video game trailers of 2016 on Youtube. This ranking has been made taking in account the total views of every video and just includes games that were released in 2016. That's why titles like God of War are not featured, even if they had enough millions of views to make it to the final list.
With 49,8 million views, the Battlefield 1 trailer is the one that got the gold medal this year and we really believe they deserve it. It's true that there are other games that left us speechless and with trailers as good as the Battlefield one, but the impact and the hype that came after the last entry of the EA and DICE franchise really deserves the award. Here we live you the trailer, in case you don't remember it:
Close to Battlefield ended one its big rivals: Call of Duty, that has placed its last entry on the second spot of this ranking made by Google. In this case, the trailer has been both one of the most popular ones in 2016 and one of the most disliked of the history of Youtube, just right after Justin Bieber's Baby video.
Other games that appear on the final ranking with their trailers are Clash of Clans, Gears of War 4, Overwatch, Pokémon Sun and Moon or Fifa 17. Here you have the full list, just in case you're curious about it.
Counter Strike: Classic Offensive
Counter Strike is maybe one of the most popular shooters worldwide and a lot of players connect to the servers everyday to spend a good time on it. Maybe is not the game with the best graphics or the best story, but it's a title that has captivated millions of players and keeps doing it.
ZOOL is one of this people captivated by the game. But, unlike most of people, he decided to customize a little bit the game and he created Counter Strike: Classic Offensive, a mod that adds the key aspects of Counter Strike 1.6 to Counter Strike: Global Offensive. According to him "the goal of my mod is to bring back the 1.6 feeling".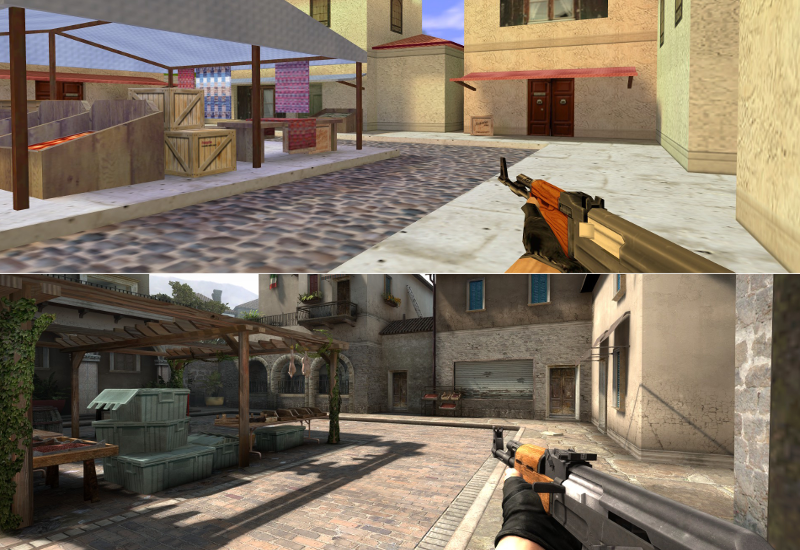 ZOOL has made it clear that, even if it's goal is to include as many elements from 1.6 as possible, he knows that it won't be possible, because the engine that both games use is not the same. The mod will be playable from the next 25th of December and here you have the link if you want to try it out. Also, we have a trailer, so you can see how it looks and how it sounds Classic Offensive:
The Present: A gamer short movie that deserves an Oscar
To end this post we want you to meet Jacob Frey and Markus Kranzler, students from the Filmakademmie Baden-Wuerttemberg, that in 2014 were finishing their film studies and they had to create a final project. They created The Present, a short movie that has won more than 50 awards around the world since they first presented it.
The Present talks about video games, about overcoming tough times and about a boy and a little dog that arrives to change his routine. The short is based on the comic book by Brazilian artist Fabio Coala Cavalcanti.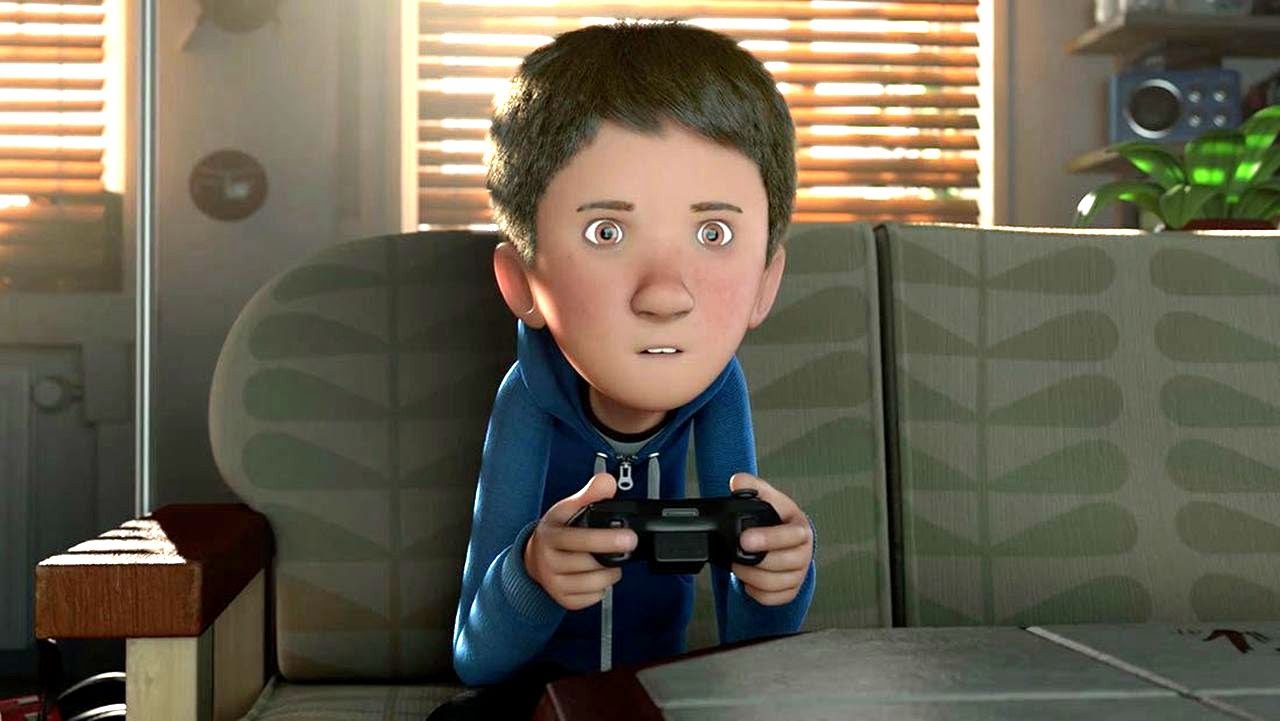 Since they presented it back in 2014, Frey and Kranzler won awards but also got two jobs in two of the biggest entertainment and animation industry companies of the world: Frey works at Disney Animation and Kranzler at Pixar. Not bad hahaha. But if you still have doubts about it, here you have the masterpiece itself, so you can jaw-drop:
We're almost at the end of the year and we're pretty excited about some surprises we've for all of you to finish it the best way possible. But, for the moment, we'll have to be quiet for a little longer so you'll have to wait a bit for it.
While you wait you can keep playing, we'll be working to have everything ready to tell you. But, we'll also stop a bit because the new Euro Truck Simulator 2 DLC is just waiting for us and we can't wait to see how France looks like from a truck view. Read you soon! :D