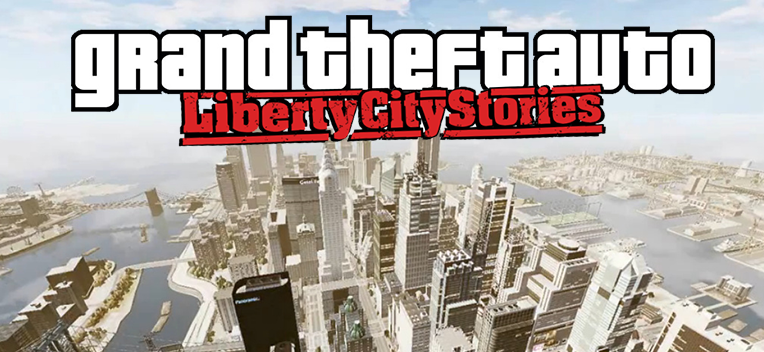 GTA V: The best city in the best version of all
And we're officially back! After a few days of rest and celebrations we're here again and we start the year with full recharged batteries. We've a lot of surprises prepared and we want to already warn you that 2017 will be full of new things that you will absolutely love.
While we wait until we can tell you all about them, we're going to start with the first 2017 post and what better way to start than with GTA V. Even if we already talked to you about the Rockstar title many times, in this case we won't be showing you any tricks or mods that turn the game into an absolute madness. In this post we want to show you what will be THE MOD.
The guys from OpenIV, that started cracking GTA V back in 2015, have announced its most ambicious project: bringing Liberty City to GTA V. Yup, you read it well, they will bring the most complete map to the latest version of the game.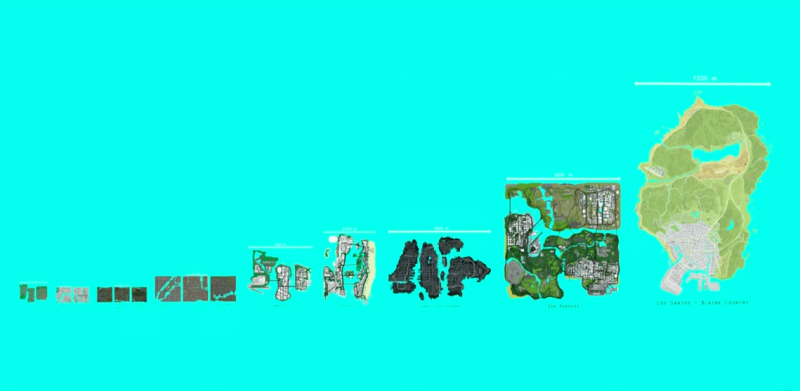 They didn't give an official release date yet and they didn't show any screenshots either (we hope they do it soon). But they presented an official trailer that doesn't look bad at all and they already clarified some things: "Liberty City won't replace Los Santos or Blaine County, but it appears across the sea". Also, they pointed out that a copy of GTA IV will be required, in addition to one of GTA V, to be able to have the mod, because it will basically copy the old city and will convert it in the new game.
Fallout: Star of CNN news
It's not the first time that a video game appears in the news and it won't be the last. This past years, video games have earned a place in the newspapers and news sections of the main TV channels of the world, even if sometimes it's not in positive. But what just happened to Fallout is, maybe, the most unveliebable case that we've seen.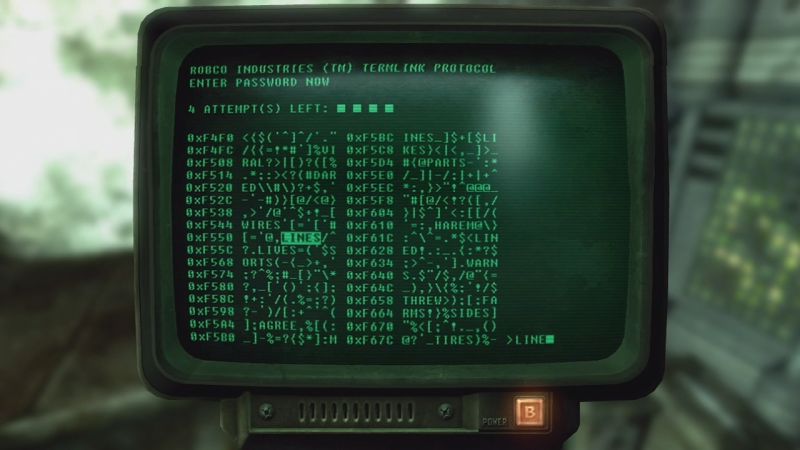 On the 30th of December broadcast, the CNN used footage from a flash game based on Fallout 3, made by Mitchell Thompson, to illustrate reports of recent, real-life hacks commited by the Russian government.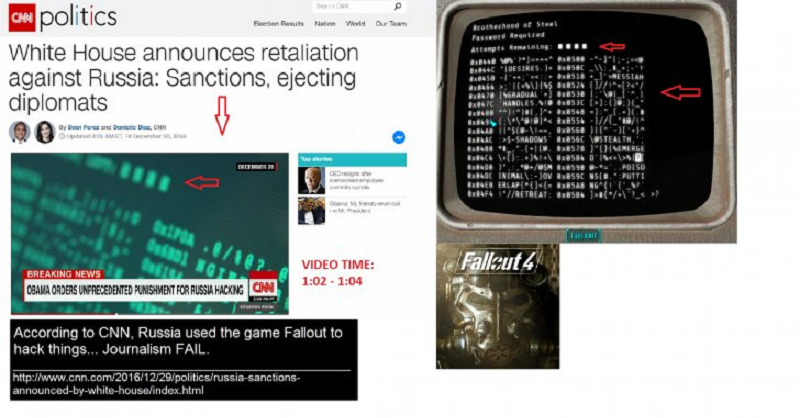 The picture of the top is from Thompson's game, while the ones from above are the ones that Kotaku found on Reddit, where you can perfectly see the similarity. We understand that the rush of some newsrooms can make journalists make mistakes, but this is really unvelievable. We're pretty sure that now some of the CNN's newsroom members have started playing Fallout, even if it's just to do some research.
Lego: Making kids life easier, one block at a time
The Lego blocks are used for a lot of pursposes and we've already seen real awesome creations made of them. Buildings, vehicles, weapons and a lot of video game environments and props...all made of Lego pieces. But what this two kids did is just another level.
And we don't say it because of the complexity of the creation but just because they made their life much easier this past Christmas thanks to their machine. Sanjay and Arvind Seshan decided that this past holidays the won't be writing any Christmas cards and thanks to Lego they made it happen.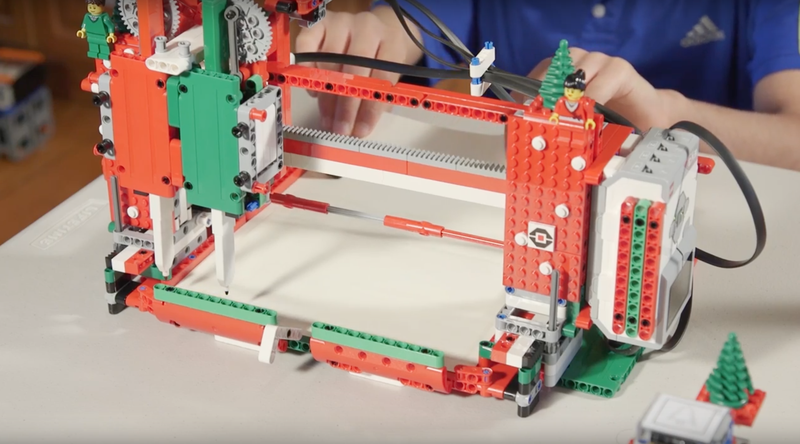 Thanks to their creation, the Senshan brothers could rest their wrists and let all the work to their robot, that is capable of writing and signing Christmas cards for himself. Here you have the proof:
After seeing this video, we're pretty sure that more than one of you is thinking about how easier will be the next Christmas holidays, at least the ones that actually send cards.
As you've seen, we came back step by step, because we don't want you to hate us already hahaha. Also, after seeing the official release date for Mass Effect Andromeda, we're pretty happy this week. We hope you've had an awesome start of the year and that you're ready for what's to come. Read you next week! :D