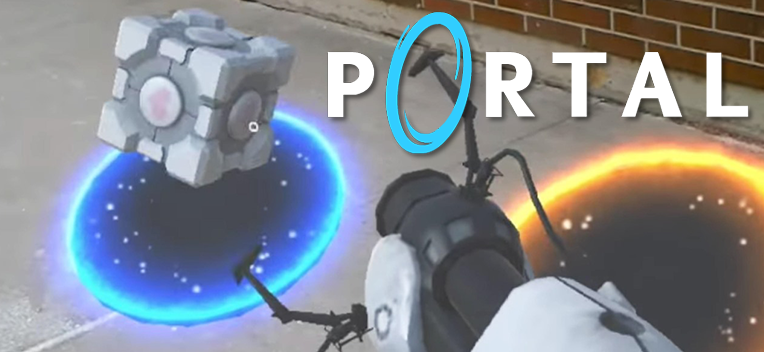 Portal: Creating magic with Hololens
Since the madness of virtual reality came, we've been finding new projects that use this technology to develop games, movies...all over the Internet. But it hasn't been the same with augmented reality. That's why today we want to show you this demo, made by developer Kenny Wang. He's focused on using this tech to develop games.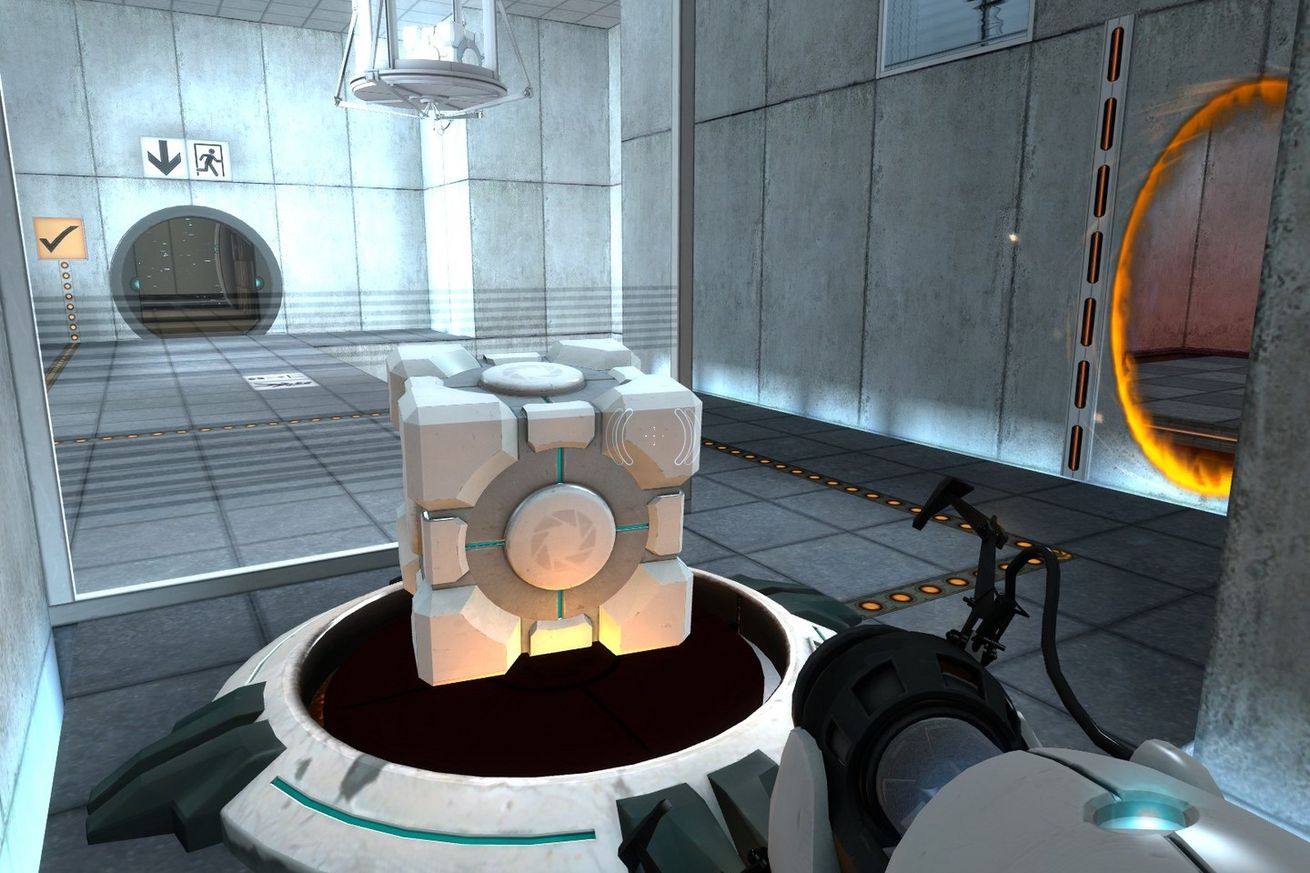 Wang, that already created a little Pokémon game, has decided now to use Portal in augmented reality and bring it to real life thanks to Microsoft's Hololens.
For the moment, the demo is not available to download, and you also need a pair of Hololens (yup, add 3.000 euros to the budget), but if you already have them, here...