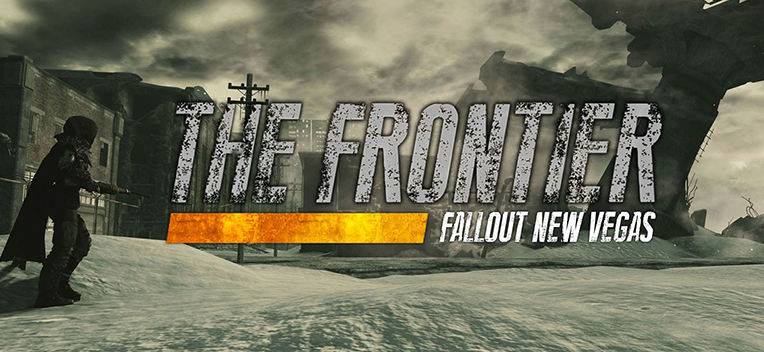 The Frontier: El mod más increíble de Fallout New Vegas
We're not very handy and most of the times, we just play games as they come, with no tricks or modifications. But then we find mods like this one for Fallout New Vegas and we just start even thinking about creating our own mods (but the desire of doing so vanishes as fast as it came because, as we said, we're not pretty handy hahahaha).
This mod we're talking about is called The Frontier and, once is finished, will remake all the initial Fallout New Vegas, developed by Obsidian Entertainment. In this case, the mod will add a new campaign with a new map, enemies, weapons and quests.
Here you have the last trailer made by all the...