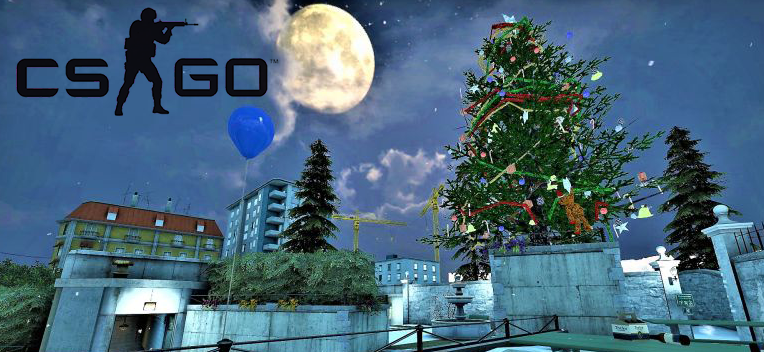 CSGO: The Christmas spirit also comes to CS maps
As we already told you last week, this is our last post before Christmas holidays. Yes, HOLIDAYS! We can't even start to believe that another year has passed by and that we have some days to rest a bit, after the crazy autumn that we just had. Now it's time to recharge batteries and come back better than ever for a very interesting 2017. That's exactly what we will do.
But, before we go, we want to leave you here some funny things, so we don't lose good habits hahaha and the first one has a lot to do with Christmas and the holidays that we're starting to celebrate. This past two weeks we've seen all kind of posts related to Christmas from...